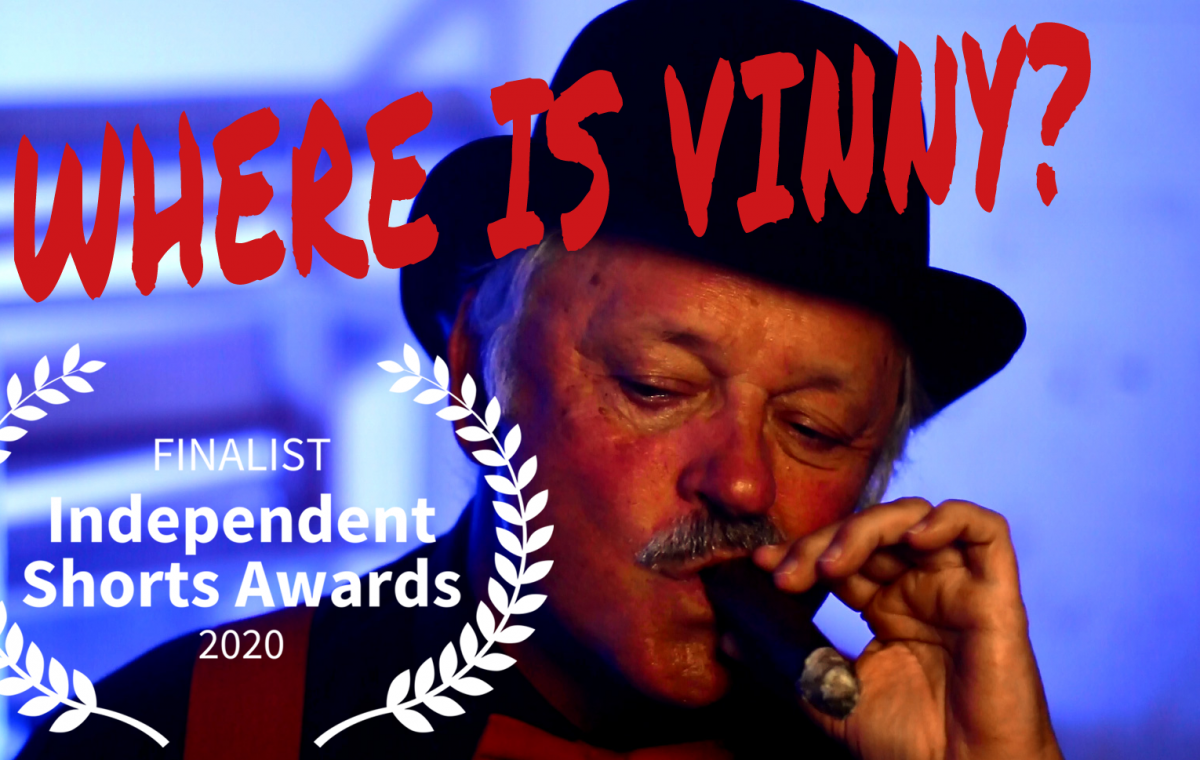 Vinny is our very first film, and we are excited to share it with you! More details coming soon, but it is currently in the film festival circuit with these results:
Finalist: Independent Shorts Awards in Hollywood.
Accepted: Marina del Rey Film Festival in California.
Honorable Mention: Top Shorts online film festival.
Special Mention: Global Shorts film festival in LA.
See the IMDb page here: https://www.imdb.com/title/tt12707872/
Watch the trailer here: